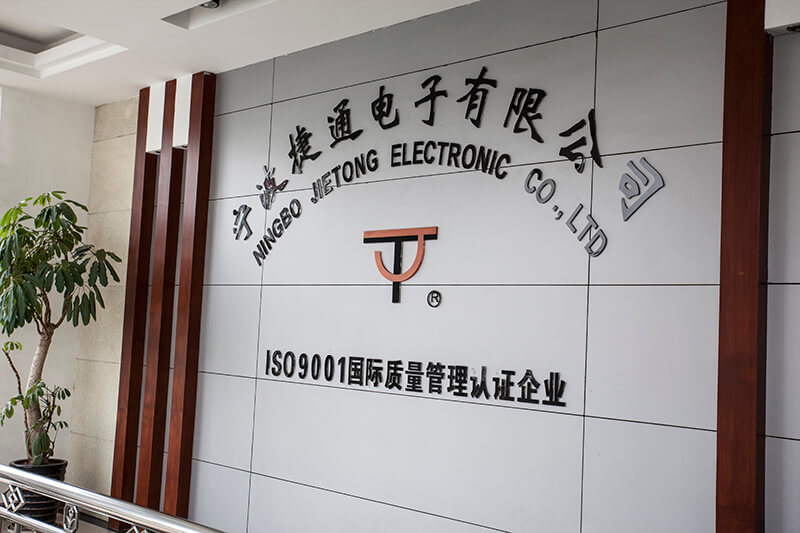 Autore introduzione:
Ningbo Jietong Swtich hè stata truvata in Ningbo, Cina. Aprile 1994 è specializata in furnimentu di purduzioni è servizii eccellenti à i clienti elettrici domestici è stranieri. 
A fabbrica hè situata in ETDZ, Ningbo. I nostri prudutti coprenu: switch rocker, switch toggle, switch button and switch automobile. 
Ci focu à furniscia switches qualificati è affidabili, chì cooperanu strettamente cù i nostri clienti in tuttu u mondu, da induve accumulemu una preziosa sperienza da una varietà di transazzioni. A pruduzzione annuali hè di circa 50 milioni.
Sistema di Certificazione:
we have been strictly implementing ISO 9001:2008 regulations in the whole production process. As a
cunsequenza, i nostri prudutti sò cumpetenti cù i normi RoHS è portanu UL, TuV, ENEC, CE, è KEMA, appruvazioni di sicurezza.
Qualità è Prezzi:
Jietong Electronic si orgoglia di furnisce a più vasta è più vasta gamma di prudutti di qualità à u prezzu abbordable. Accumpagnatu da Jieong Electronic serviziu di serviziu prufessiunale di rinomatu è un supportu tecnicu, i clienti puderanu esse sicuri chì e so esigenze di u pruduttu saranu suddisfatti qualunque a dumanda. Tutti i clienti ricevenu un serviziu di prima classe qualunque sia a dimensione di i so ordini chì aiutanu à gestisce e so attività cù più effienza.