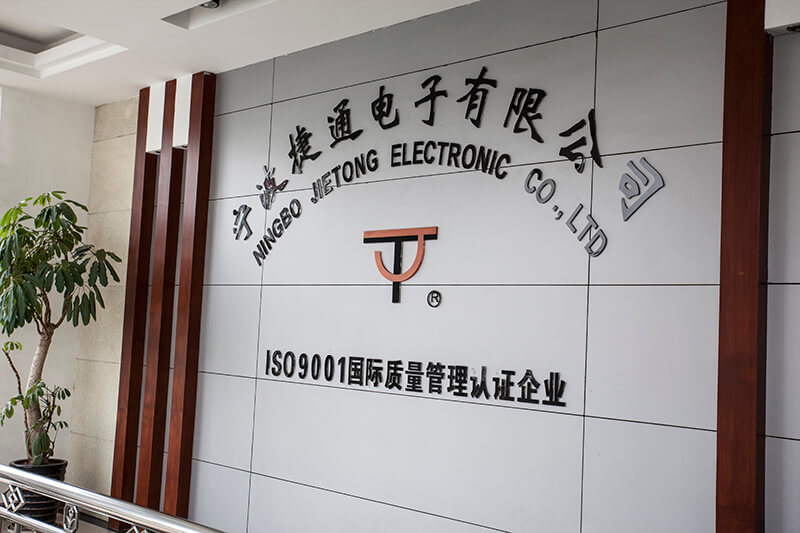 Introdcion auto-:
Ningbo Jietong Swtich inventa est in Ningbo, Sinis. April, MCMXCIV et optimum purductions specialized tuam in lignis, et in officiis domesticis et transmarinis electrica tam clients. 
Officinas est sita in ETDZ, Ningbo. Nostri products cooperias: rocker switch, toggle switch, et automobile dis button switch switch. 
Nos suggero qualified et certa ad focus virgas, operam propinqua nostra clients world wide de qua pretiosa congerimus usus varietate transactions AE α =. Annua output est circa L million.
Certificationem ratio,
we have been strictly implementing ISO 9001:2008 regulations in the whole production process. As a
inde fructus ferre vexilla Manufacturer ul sunt accommodatae, TUV, ENEC CE et Kema salus probationibus.
Et qualis Pricing:
Jietong Electronic gloriaturj se super providente largissime range de latissimo atque Sullam nudata omnibus qualis est afordable products ad pretium. Electronic renowned Jieong qua suffultus auxilio professionalem officium andtechnical, customers can exsisto certus ut opus eorum productum, erit ad petitionem satisfedwhatever. Quae omnia mos muneris magnitudinem recipere frst genere suo more efciently orderhelping currere.